Parker Hannifin offers a wide range of  Hydraulic Pumps and Hydraulic Motors. The following are the main categories of pumps and motors along with catalogs.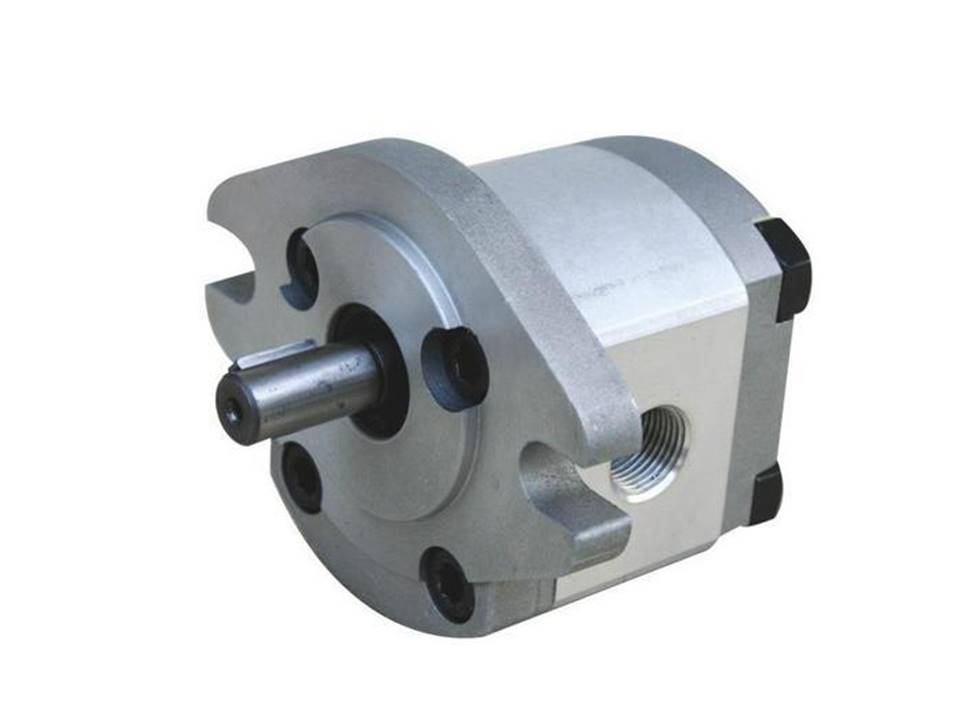 FG PGP ALUMINIUM BODY GEAR PUMPS 
 Fixed Displacement Gear Pump in Aluminium Body
 Standard two bolt SAE flange gear pump
Available in displacement range from 4 cc to 33 cc
Working pressure up to 250 bar depending upon the displacement
Value for Price Series
      – Price competitive and available Ex-stocks
P1M PARKER PISTON PUMP
Variable Displacement Piston pump
 Available in 45CC, 54CC & 108CC 
Two Bolt SAE Flange with Splined Shaft
Peak pressure upto 350 Bar
Load sense function allowing energy saving 
Value for Money Series
    – Price Competitive and available Ex-stock
PARKER PV PISTON PUMP 
 Variable Displacement Piston Pump
 Different Models available from 16 cc to 270cc 
Available in different mountings, shaft, Ports and control options as per requirement 
 Flagship Parker product
PARKER PGP PUMP MOTOR 300/400 SERIES
Fixed displacement pump/ motor offering upto 280Bar peak pressure
Option to customize shaft,mounting,ports & tandem pump as per requirement
Three piece cost iron construction allows rigidity and long life
Balance thrust plates minimize leakage & function
P1/PD SERIES HYDRAULIC PUMP   
 Medium pressure axial piston pump for open circuit 
Ideal for low noise application 
High drive speed models available for mobile application 
F1, F2, F3 SERIES PARKER PUMP 
 High primary speed & high efficiency 
Can work upto 3100 rpm and pressure upto 400 bar 
Ideal for cargo cranes, Hook loaders, Forest cranes, Concrete mixers etc 
Available in 4 sizes 25/41/51/6 (CM3)
F11 & F12 SERIES PARKER PUMP 
F11 is a bent-axis, fixed displacement motor/pump.
 It can be used in numerous applications in both open and
       closed loop circuits.
The F11 series is available in sizes 5, 6, 10, 12, 14 and
      19 cc whereas The F12 series is available in sizes 30, 40, 60, 80, 90,
       110, 125, 150 and 250 cc.
 F11 tolerates very high speeds, up to 14000 rpm.